Revis retires
Started by
Father Pugzo
,
Jul 18 2018 10:06 AM
You cannot start a new topic

Please log in to reply
#1
ONLINE
Posted 18 July 2018 - 10:06 AM
saw it on score
---
#2
ONLINE
Posted 18 July 2018 - 02:05 PM
Best CB I've ever seen at his peak. Great career.
---
#3
OFFLINE
Posted 20 July 2018 - 03:16 PM
He probably should. Dude was outright giving up on plays last season. Hate to see legacy's tarnish a bit when players stay on the field longer than they probably should. Time flies though. Seems like not long ago his big holdout with the Jets was playing out on Hard Knocks.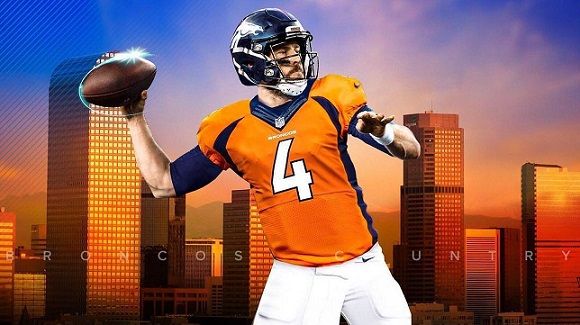 ---
---
0 user(s) are reading this topic
0 members, 0 guests, 0 anonymous users
This topic has been visited by 6 user(s)



Teagz,

Carson

,

Hurricane Season

,

Big Bid'Ness

,

Delirium

,

Dannyboy77