Dave Meltzer is reporting that Vince McMahon has a BIG announcement for next month. Its believed to be the reboot of the XFL.
McMahon will invest his own money and not WWE money and start up "Alpha Entertainment". Hes is doing this separately due to the fact WWE stock would plummet.
They have already begun to trademark XFL merchandise. The last XFL cost McMahon over a 140 million dollars.
Many backstage feel Vince's is out his
mind and that the last XFL ending when it did was a blessing in disguise. Due to the fact many were burned out. The WWE product many feel also took a hit during that period.
One of the main reasons McMahon is looking to reboot is due to the fact NFL ratings are down. He believes football audience is looking for an alternative that the XFL can capitalize on.
Keep in mind Vince McMahon then and now has little to no knowledge on football. But players such as Tim Tebow and Colin Kaepernick are on his radar as players to be faces for the XFL.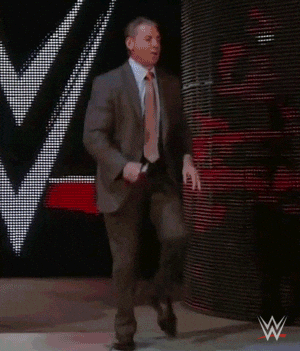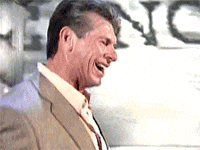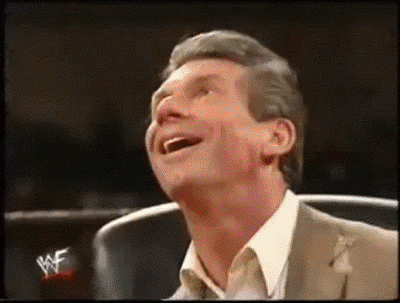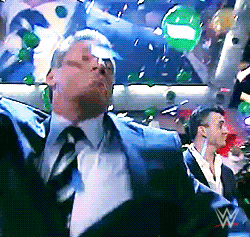 Vince McMahon is rebooting the XFL